The Guava Lab Studios imagines and builds professional user experiences and interfaces for the web and beyond. We work with clients from single-person startups to businesses and government agencies to keep the Web creative and functional.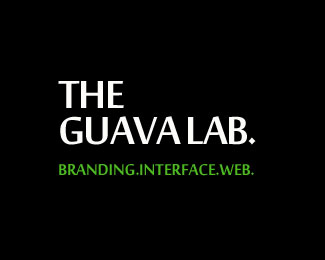 Build
Creating beautiful websites, web applications and interfaces from planning to concept to production is our passion.
Focus
We strive to make the web a usable, engaging and inspiring place for all.
Create
We live in an amazing world of technology and The Lab wants to help you build something amazing.
We create, develop and build web sites, web applications and user interfaces for single-person startups and worldwide corporations. Let's work together to build something great!